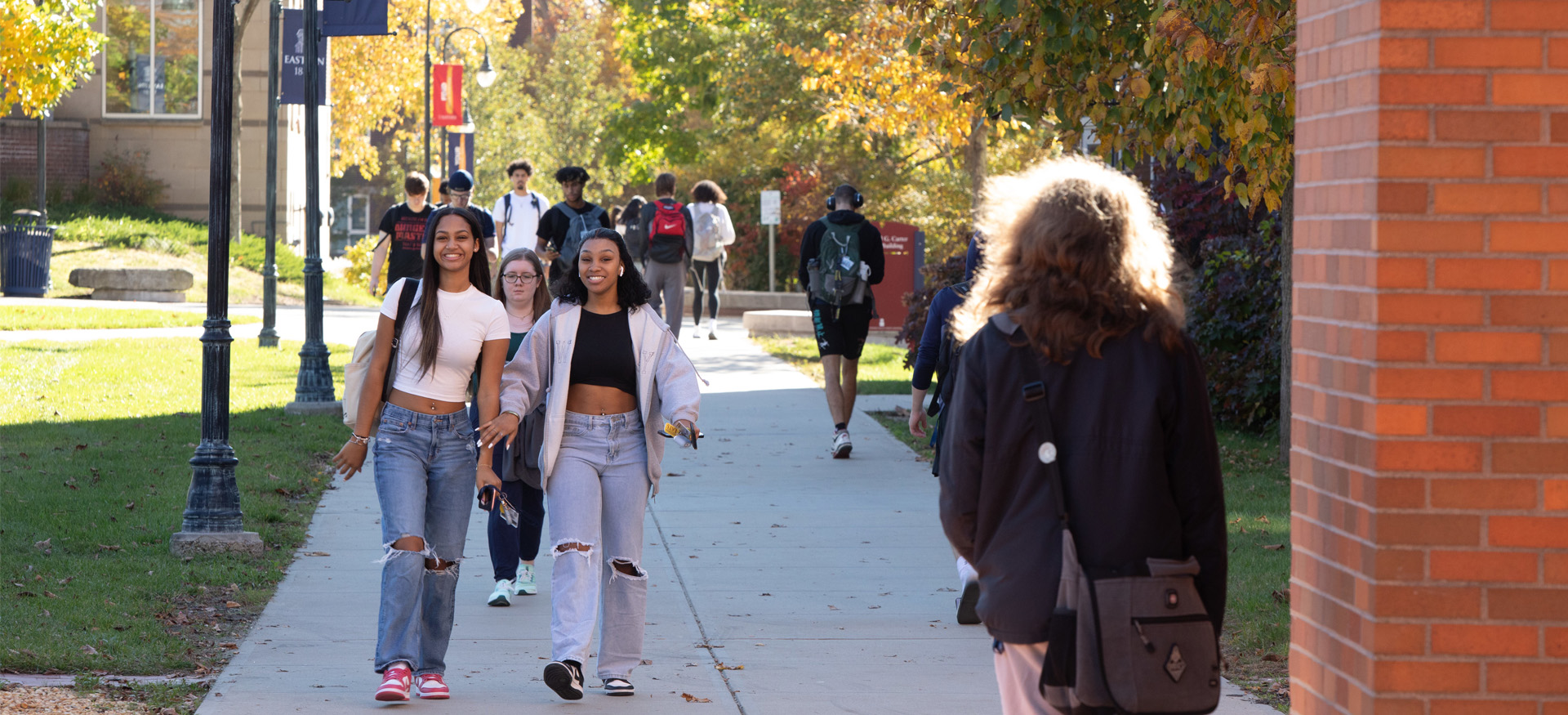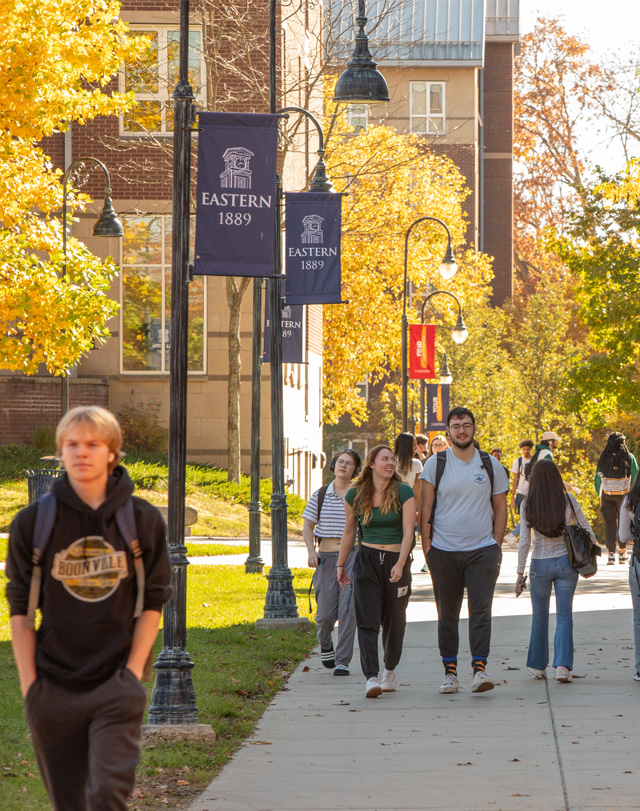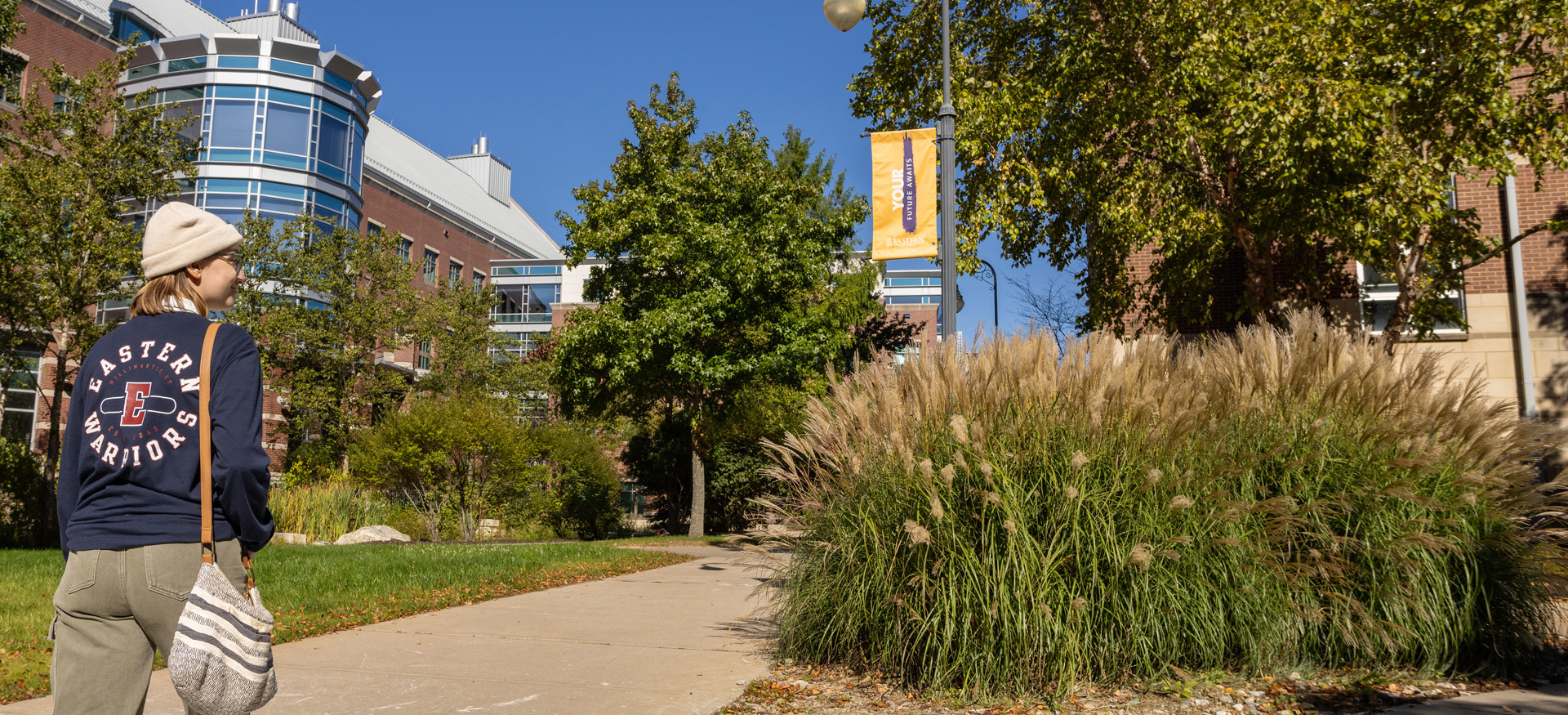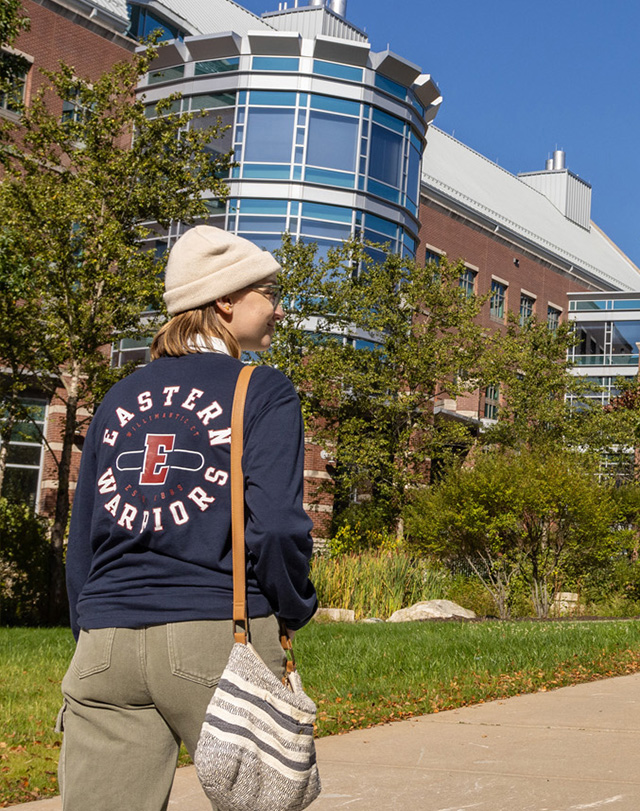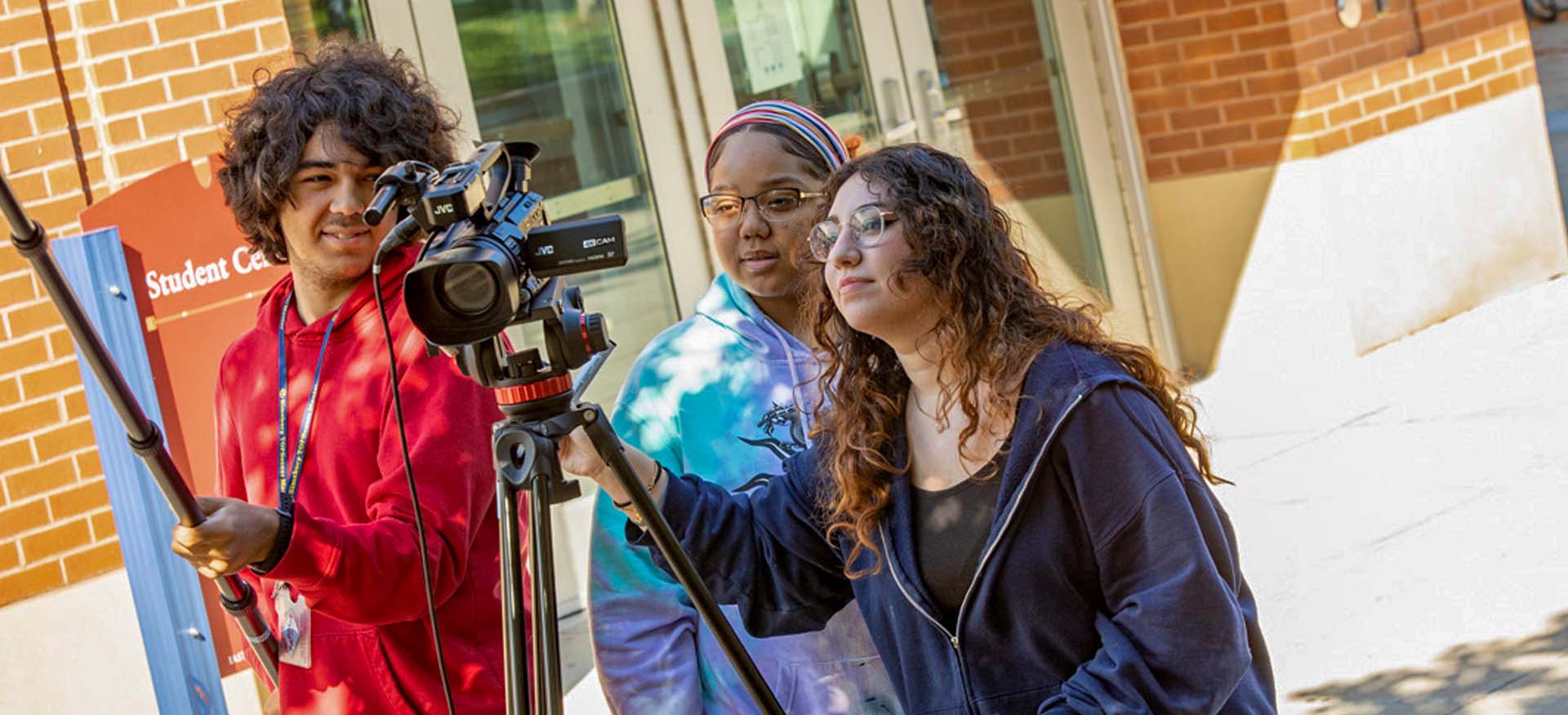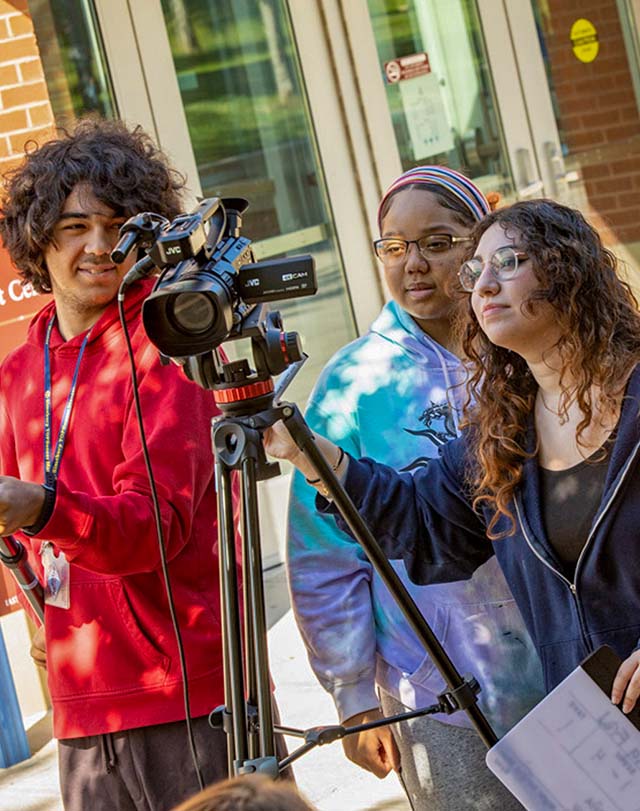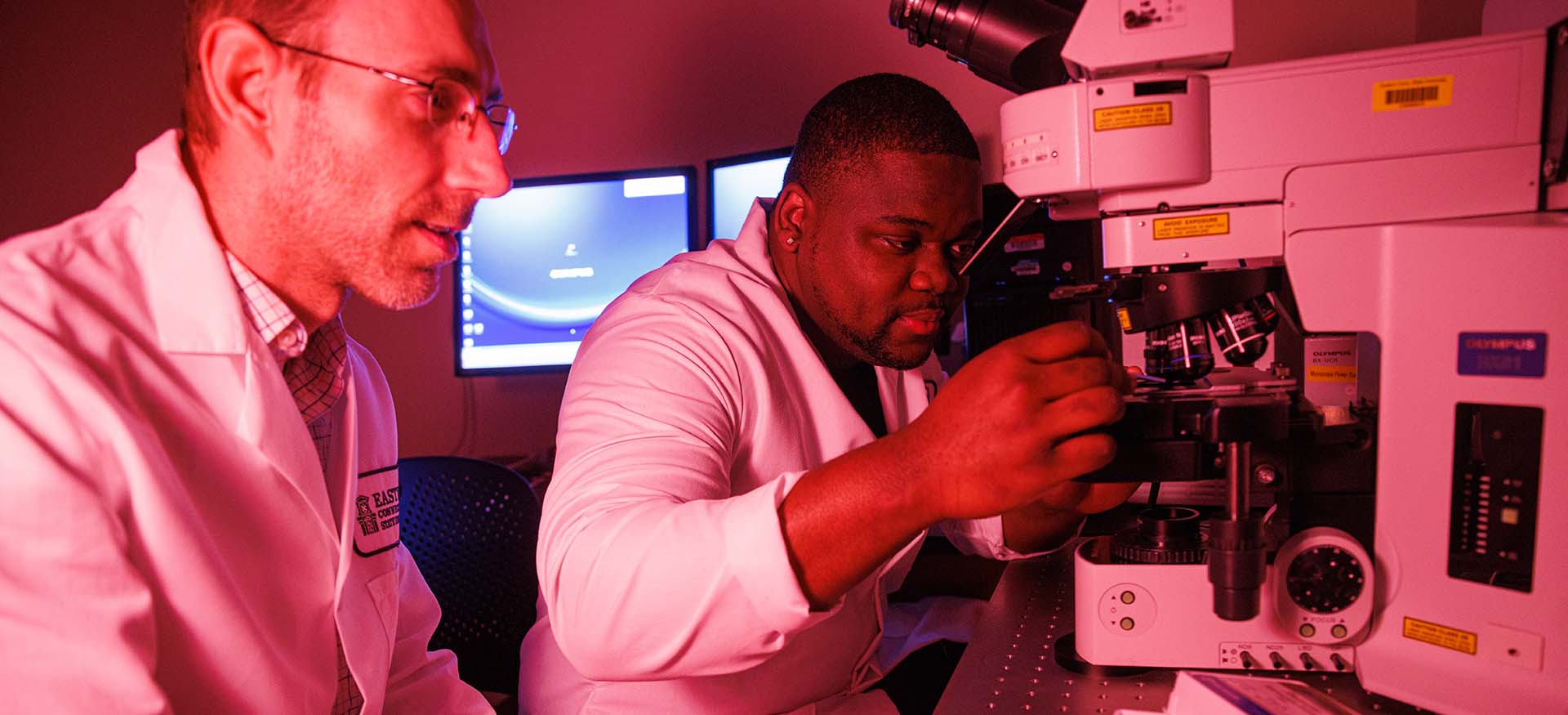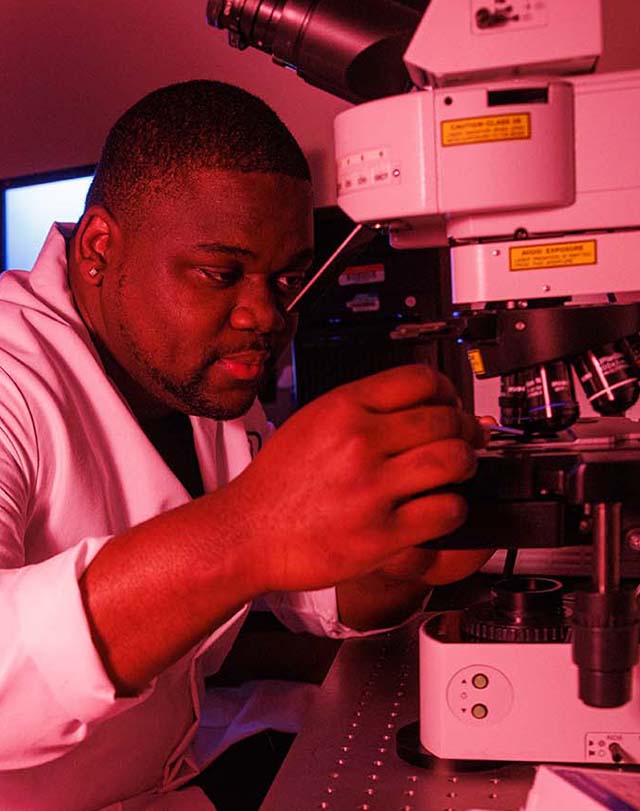 Scroll


Why Eastern?
The path to your future starts at eastern!
Eastern is a public university with a private college atmosphere. Live and study on a beautiful campus, get to know your professors and make lifelong friends. Gain hands-on experience in your major as you prepare for a successful career. Fit in and stand out!
Check out the Degrees of Difference available on our campus.

Eastern is one of the top 25 public universities in the North Region (from Maine to Maryland).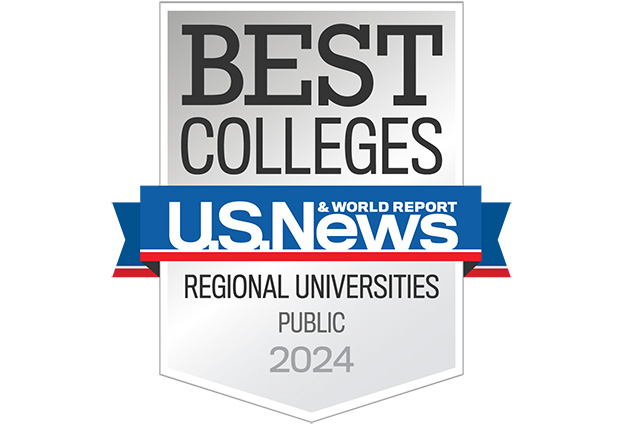 Named one of the 224 best colleges in the Northeast according to The Princeton Review, considered from a selections of hundreds of institutions in the region.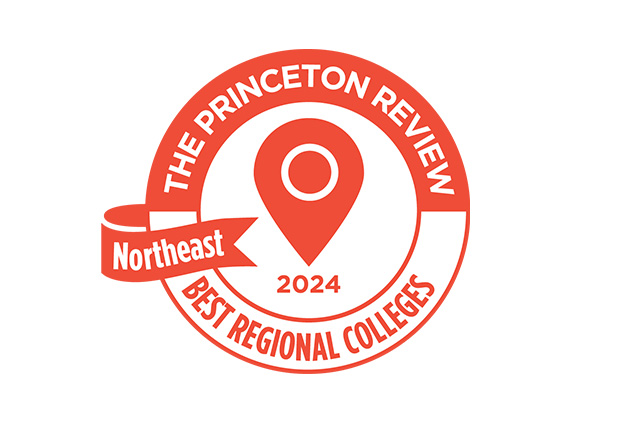 Named a Green College by Princeton Review fourteenth years in a row, based on 25 criteria; only schools with scores above 80 are recognized.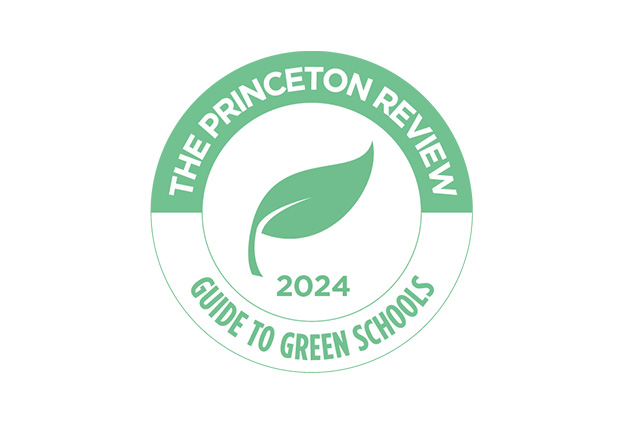 As a College of Distinction Eastern exemplifies high-impact educational practices that result in engaged students, great teaching, a vibrant campus community and successful outcomes.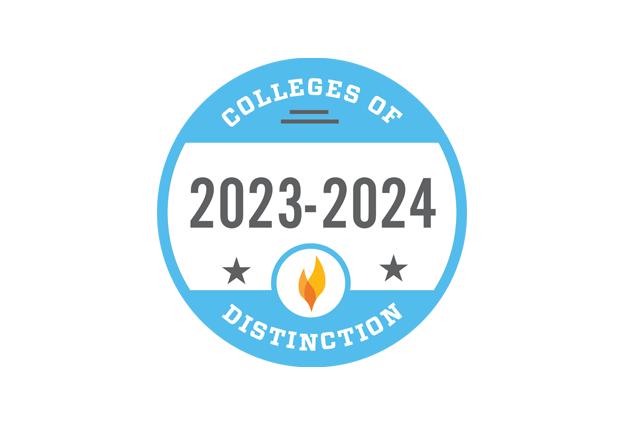 Eastern was ranked one of the top four university police departments in the United States by safecampussummit.org for the University's efforts to improve campus safety.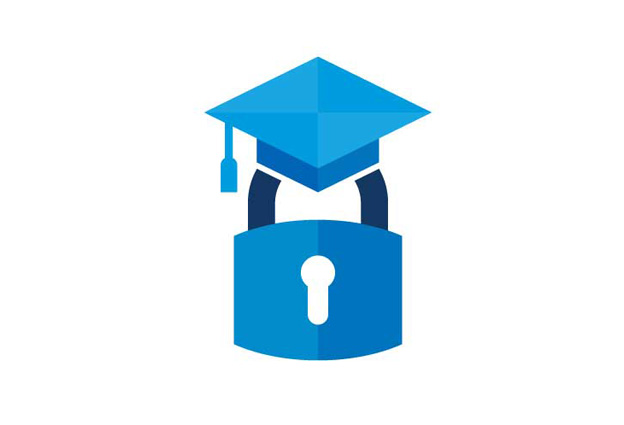 Eastern Connecticut State University has been designated as a "Military Friendly" School for 2021-22.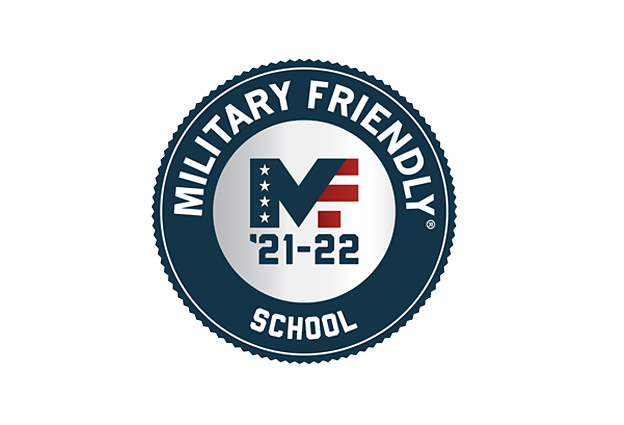 Next Steps
The Road to Eastern
Virgin Islands
Clayton Pollock '07
Biology major Clayton Pollock is a National Park Service biologist in the U.S. Virgin Islands. "I wouldn't be here today without the foundation I received from the Biology Department. I will never forget my experiences in Belize and San Salvador Island; those opportunities helped define my career aspirations and provided a great deal of practical experience."
Success After Eastern
Success after Graduation
Successful alumni in careers across the United States
Top 4-year graduation rate among CT State Universities
Eastern students graduate with strong problem-solving, communication and teambuilding skills in dozens of career fields. They become doctors, attorneys, accountants, teachers and social workers in Connecticut and throughout the nation and the world. Eastern alumni include world- class scientists, nationally recognized artists and award-winning authors. You could be one!
Who Hires Eastern Graduates?